Joining Us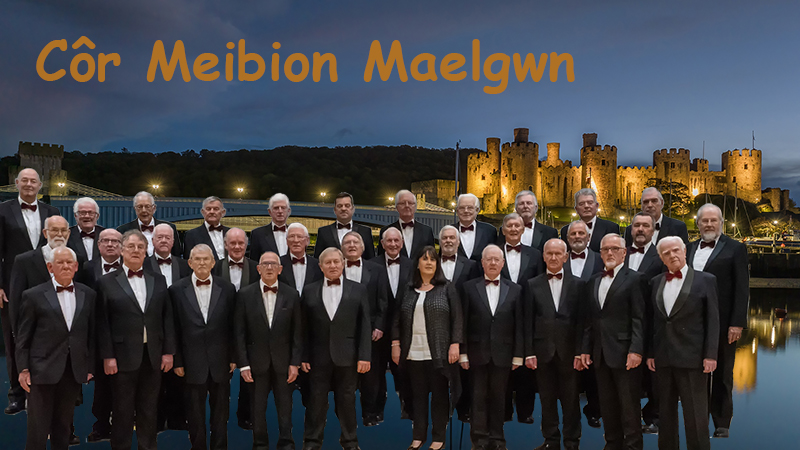 So, having browsed our web-site and seen for yourself how satisfying and unforgettable an experience it is to sing with the Maelgwn Choir, why not join us? We are always on the lookout for new members.
It's quite a straightforward and painless process! As a first step, come along to one of our practice sessions and listen or better still sit with the choir. If it appeals to you, you can join us on a regular basis and following a short (private) voice test with our Musical Director, become a full member of the choir.
In addition to the singing, the choir enjoys an active social life, which includes wives and partners.
There is no joining fee but an annual subscription of £100 per annum.
Contact us:
Address: Geoff Templeton
Secretary – Maelgwn Male Voice Choir
Tyddyn-yr-Awel,
Bryn Prenol,
Tal-y-Cafn,
CONWY LL28 5SH
Tel: 01492 580272
Mob: 07769262687
Email: secretary.cormeibionmaelgwn@btinternet.com

It really is not necessary to make formal arrangements to be with us; simply turn up and you will get a very warm welcome.