History
The choir takes its name from King Maelgwn Gwynedd who lived in Deganwy Castle, located between Llandudno and Conwy. It is said that the first eisteddfod was held at Deganwy under the auspices of Maelgwn Gwynedd and tradition has it that Maelgwn favoured the bards as opposed to the musicians and competing artists were obliged to swim back and fore across the river Conwy. The bards won because the musician's instruments were destroyed by the water!
The choir has its origins in the 'Maelgwn Cerdd Dant Party' (verse singing unique to Wales), formed by William Lloyd to compete at the National Eisteddfod of Wales at Llandudno in 1963. On his death, one of the first tenors R. Davy Jones re-formed it as a male voice choir, which he successfully conducted from 1970 to 2000.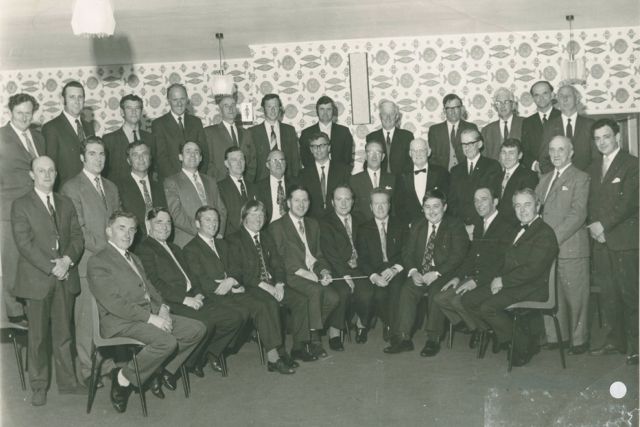 The original choir at the Four Oak's Restaurant in Eirias Park, Colwyn Bay, in 1971.

The choir's first Annul Concert held at the Civic Hall Conwy, May 6th, 1973.
Conductor - Davy Jones
Mezzo-Soprano - Ann Hood
Sadlers Wells Opera Co.
Baritone - Robert Bickerstaff
Sadlers Wells Opera Co.

When Davy was taken ill, Ifor Clwyd Jones, our present Deputy Conductor, undertook the task, for 12 months, when our conductor Trystan Lewis, also a member of the choir, was appointed Musical Director in 2001, thus completing the hat-trick of conductors from within the choir itself.
The objectives of the choir is to foster and promote the education of the general public in the appreciation of music in all its aspects and to co-operate with local authorities, educational institutions and cultural societies relating to the practice, presentation and study of music, in order to promote better and wide spread performance of male choral work.
The choir has held in the region of 1500 concerts since its inception and has also sung at a variety of other functions, such as weddings, funerals and formal ceremonies. It has travelled extensively world wide to include, Canada, the USA, Ireland, Israel, France, Slovenia, Holland.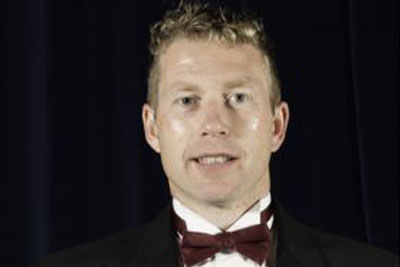 Trystan Lewis, Musical Director 2001 – 2016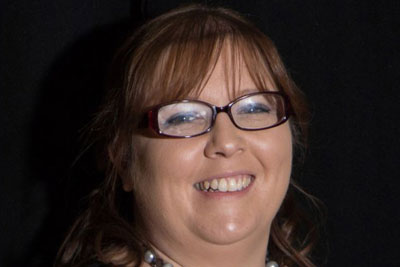 Mererid Mair, Choir Accompanist 2001 – 2016
Ifor Clwyd Jones, Deputy Conductor 1993 – 2017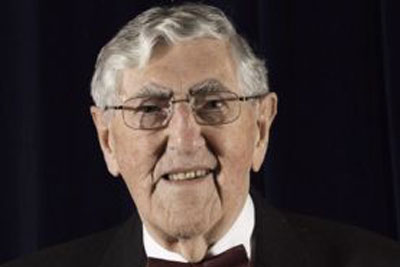 J. Norton Evans, President 2012 – 2018